In Celebration of Die Antwoord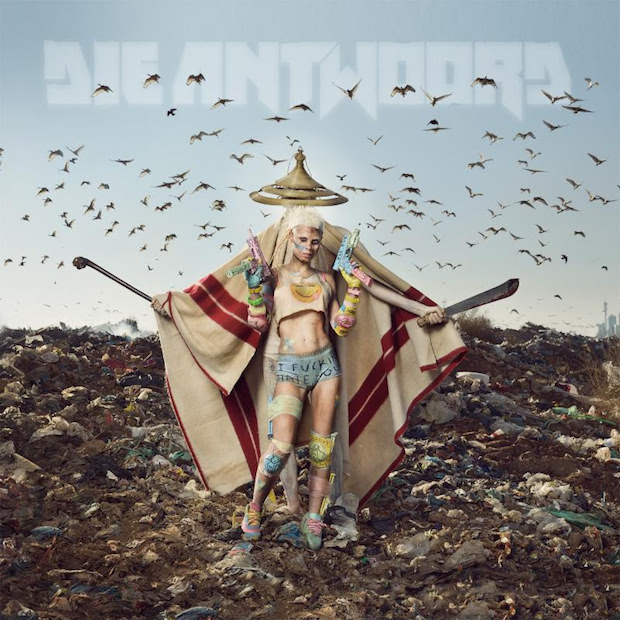 Don't like Die Antwoord?  I doubt they care.  And kiddo, neither do we, being so tired of manufactured music, fake drama, and practiced heartfelt expressions. And while we're on tired, don't cover Fleetwood Mac songs. Die Antwoord would never do that. You know you who are. Never, ever do that, especially if the song is from the Rumors album.  You're not Stevie Nicks.  Shave your head and bite the head off an animal instead. But we digress.
Although we still love their first album the most, the last Die Antwoord album is also great, especially the tracks We Have Candy, Banana Brain, and U Like Boobies?. But Die Antwoord are (see? they're singular and plural) best served live, and we've dug every show we've covered since discovering them in 2010. Lose the whiner alt rock, don a $O$ hoodie, and check 'em out, live and below.