Upcoming scatterjazz Show: Ingrid Laubrock and Tom Rainey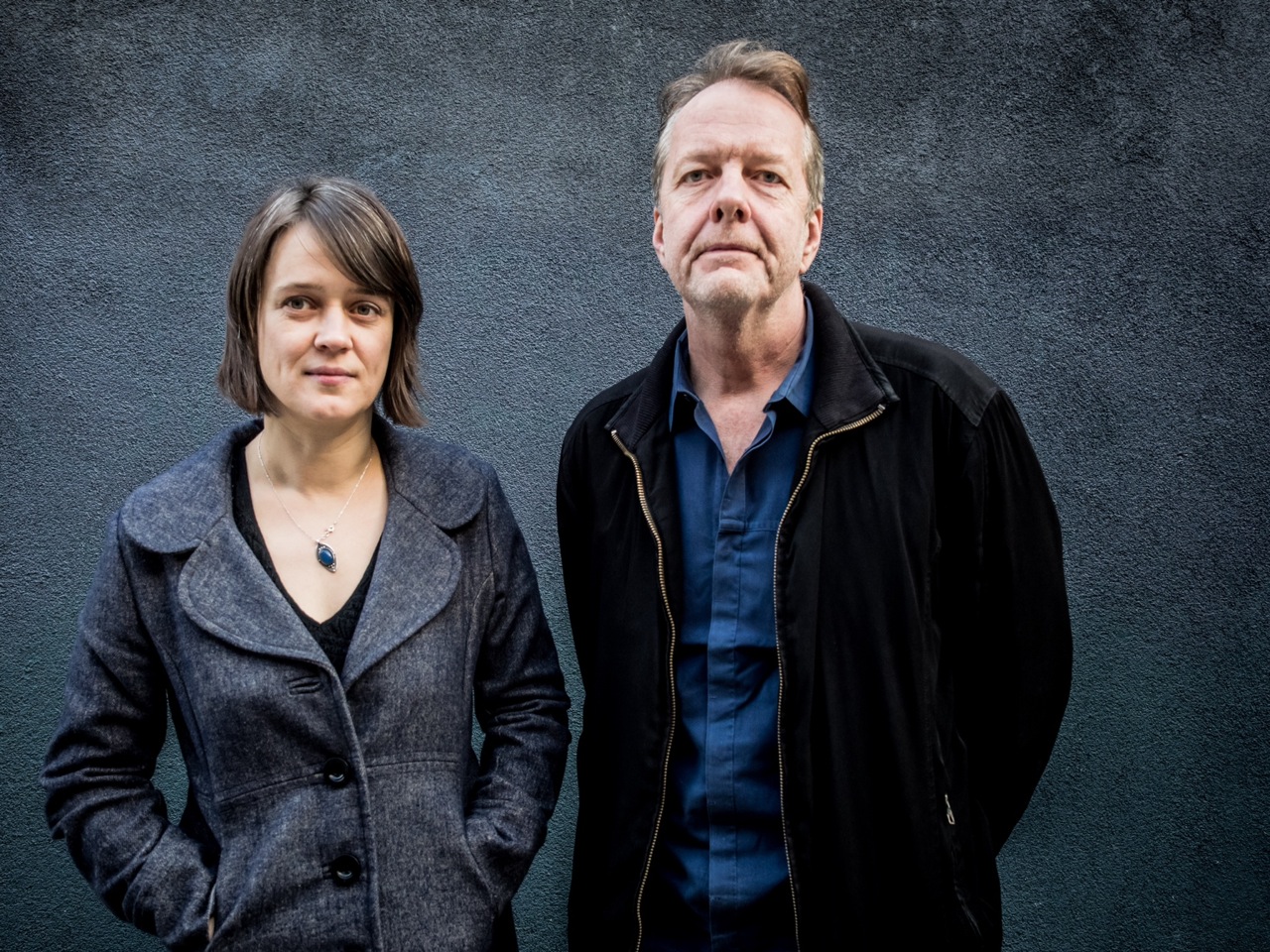 Ingrid Laubrock and Tom Rainey
If you're not familiar with scatterjazz, it's Andy Durta's music booking project, which brings a host of amazing (and eclectic) shows to the New Orleans area (tag line: "intense original music to scare the children and soothe the stormy mind"–no worries, though, our children have attended scatterjazz shows and come away mostly unscathed).  This time, it's Tom Rainey (drums) and Ingrid Laubrock (sax), with a bunch of special guests, playing at Zeitgeist and Cafe Istanbul.  Specifically:
Saturday, May 24th @ Zeitgeist (9:30pm):
Tom Rainey & Ingrid Laubrock Duo, with special guest Justin Peake, which promises a "set of percussions and repercussions".
then
Sunday May 25th @Cafe Istanbul (8:30pm):
Tom Rainey & Ingrid Laubrock Duo with special guests James Singleton (bass) & Will Thompson IV (prepared piano and laptop).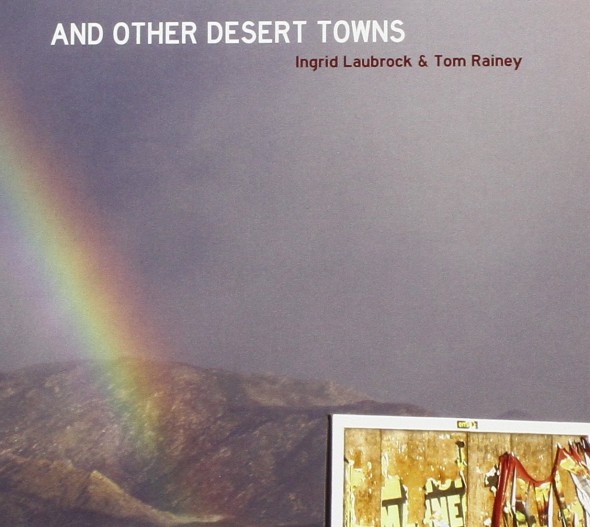 We hope to see you there to celebrate the release of their first duo album, "And Other Desert Towns".  If you can't make either of these shows, check out some of the upcoming stops on their U.S. tour:
05/26 Houston/Avant Garden, "They Who Sound" series (duo + trio with bassist Damon Smith)
05/27 Austin/venue tba
05/29 Santa Fe/Gig Performance Space
05/30 Boulder/Ceraso Gallery + Studio
06/01 Kansas City/The Record Bar
06/02 Minneapolis/The Icehouse (J T's Jazz Implosion series)
06/05 Pittsburgh/Thunderbird