(Canadian) Necronomicon: Rise of the Elder Ones
Necronomicon's new album, Rise of the Elder Ones, is out and the title track alone is worth the purchase.   Pull down the shades, close the shutters, twist the sign to "CLOSED" and crank it up!  Available widely, including Amazon.com.  We can also attest that their live shows are incredible–we caught them at both Heavy MTL and on the Barge to Hell.  Check 'em out!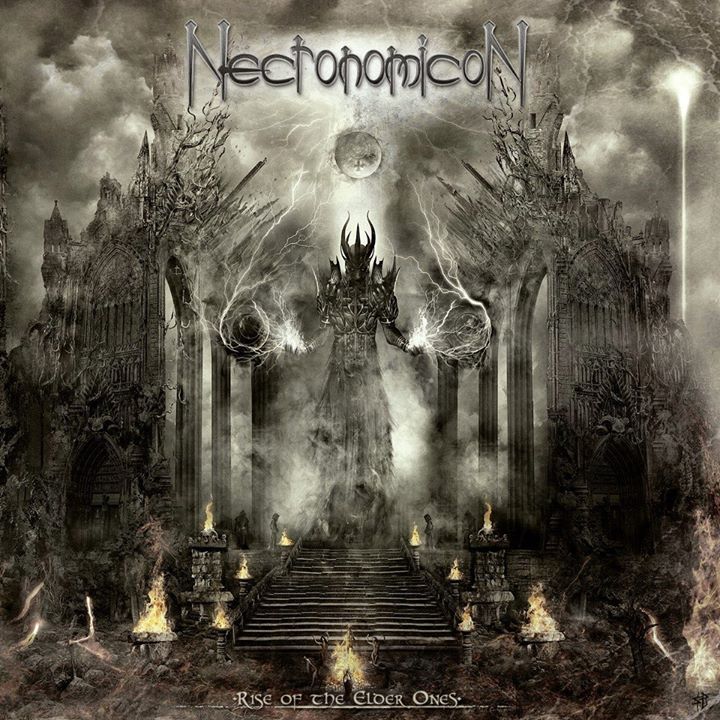 From Heavy MTL:
And on the Barge to Hell in 2012:
This entry was posted on Saturday, June 15th, 2013 at 10:48 am. It is filed under Blog and tagged with canada, heavy metal, montreal, necronomicon. You can follow any responses to this entry through the RSS 2.0 feed.